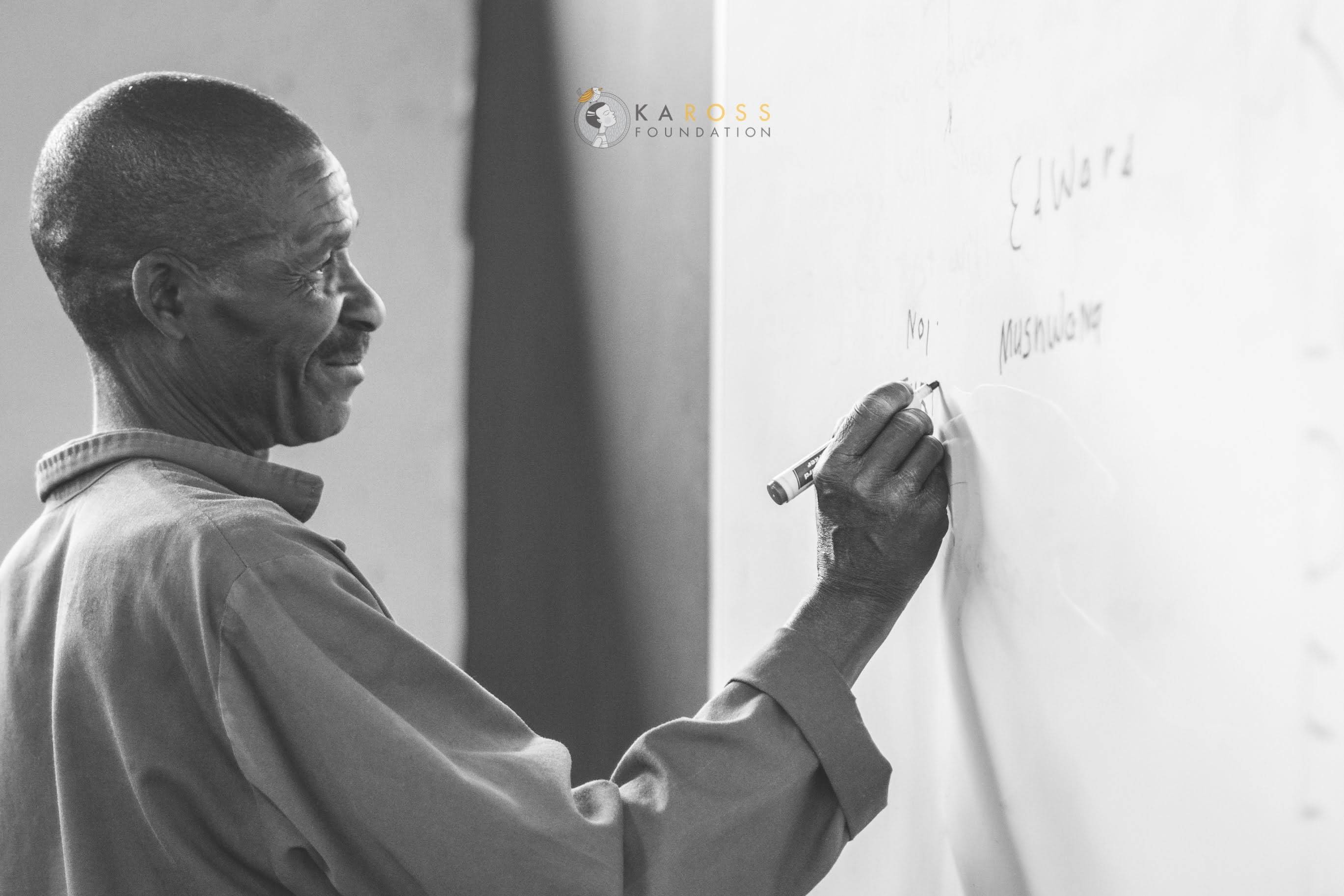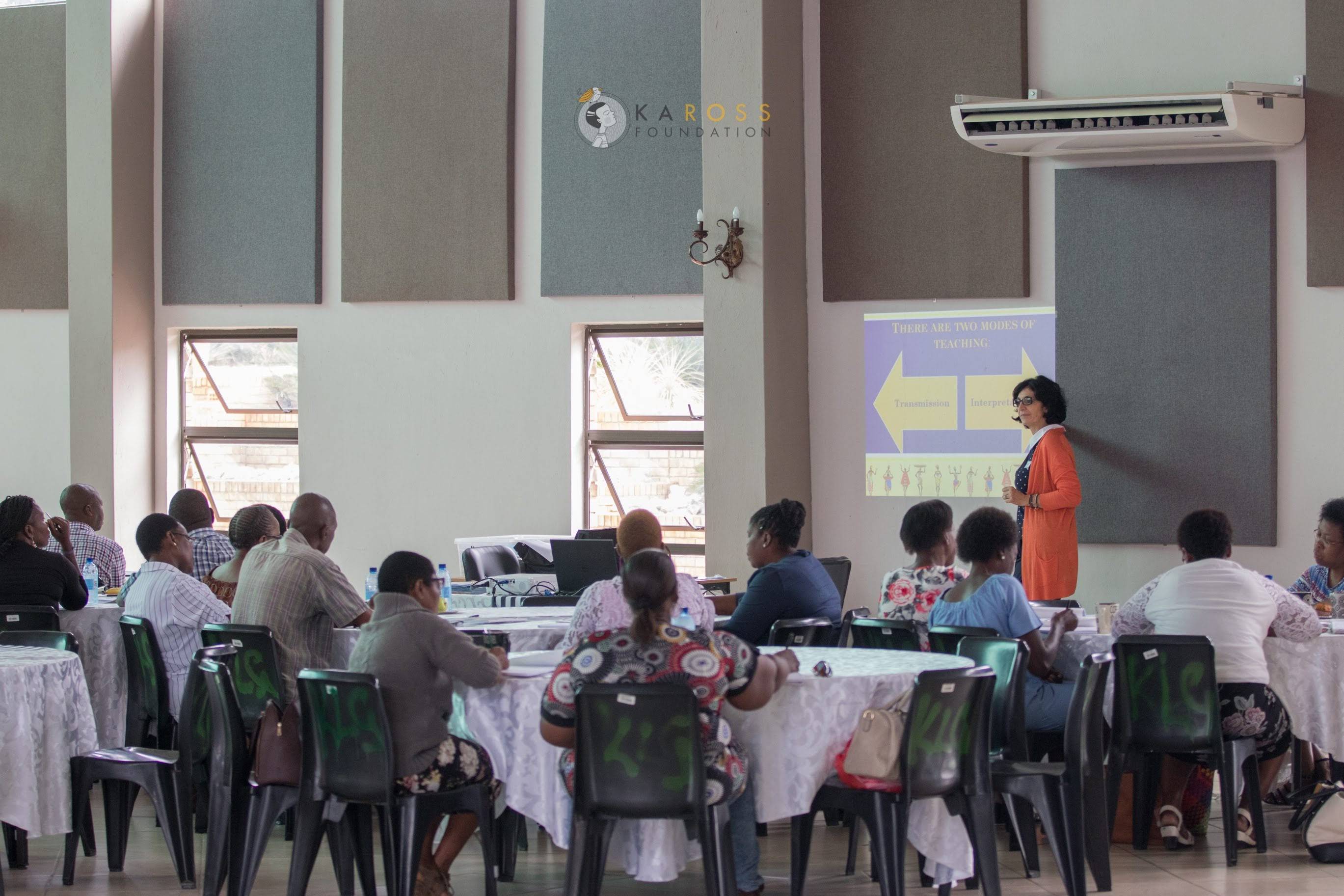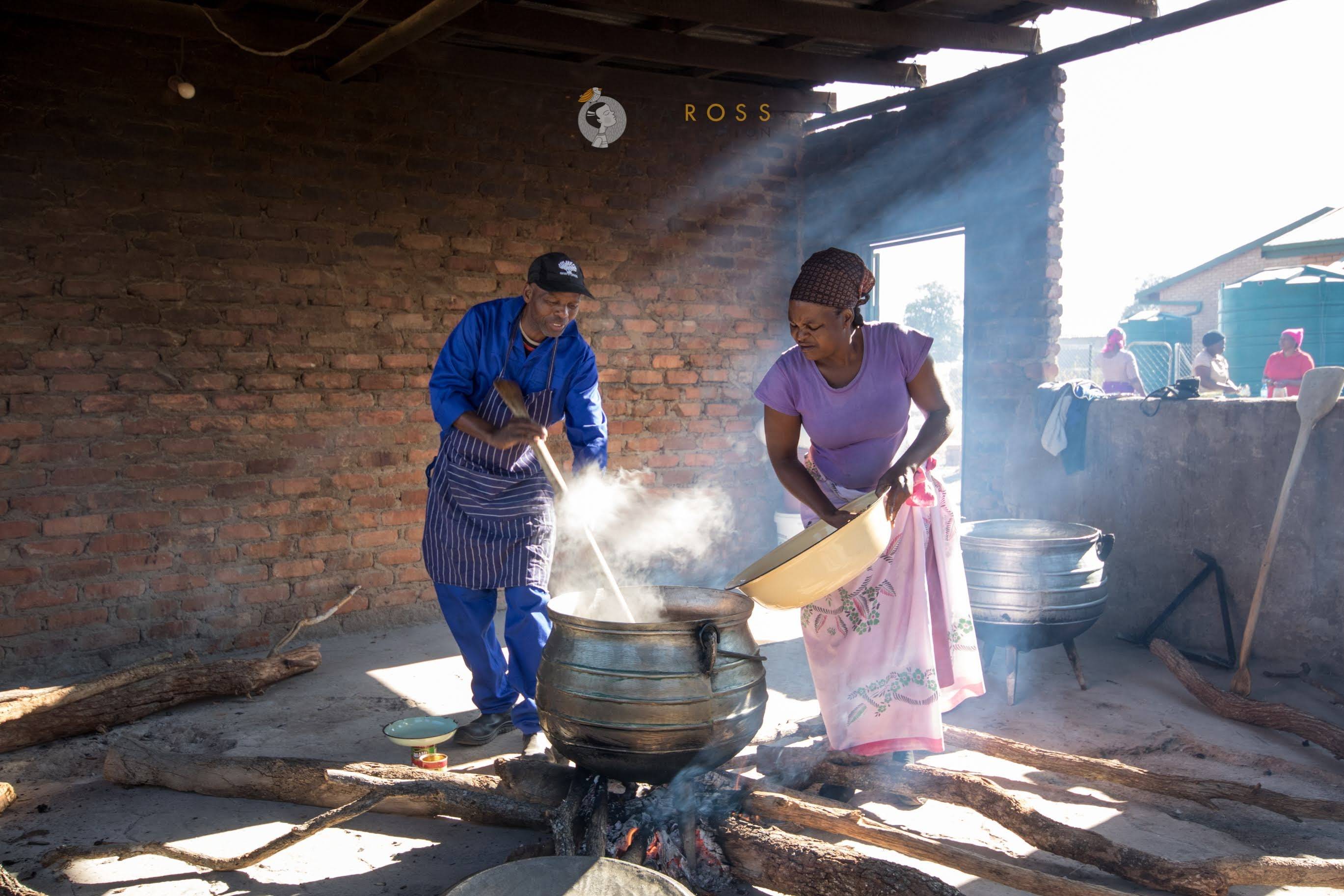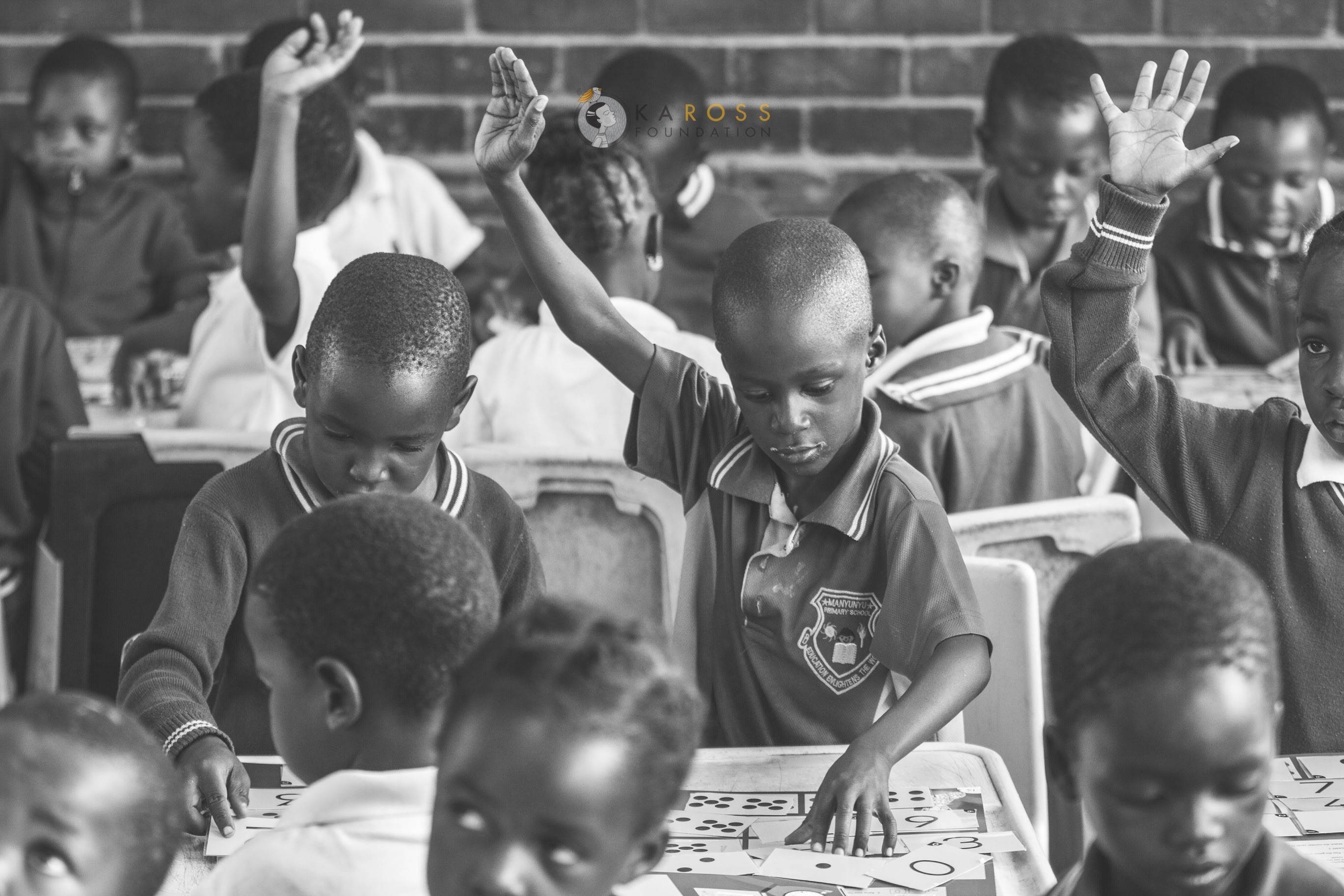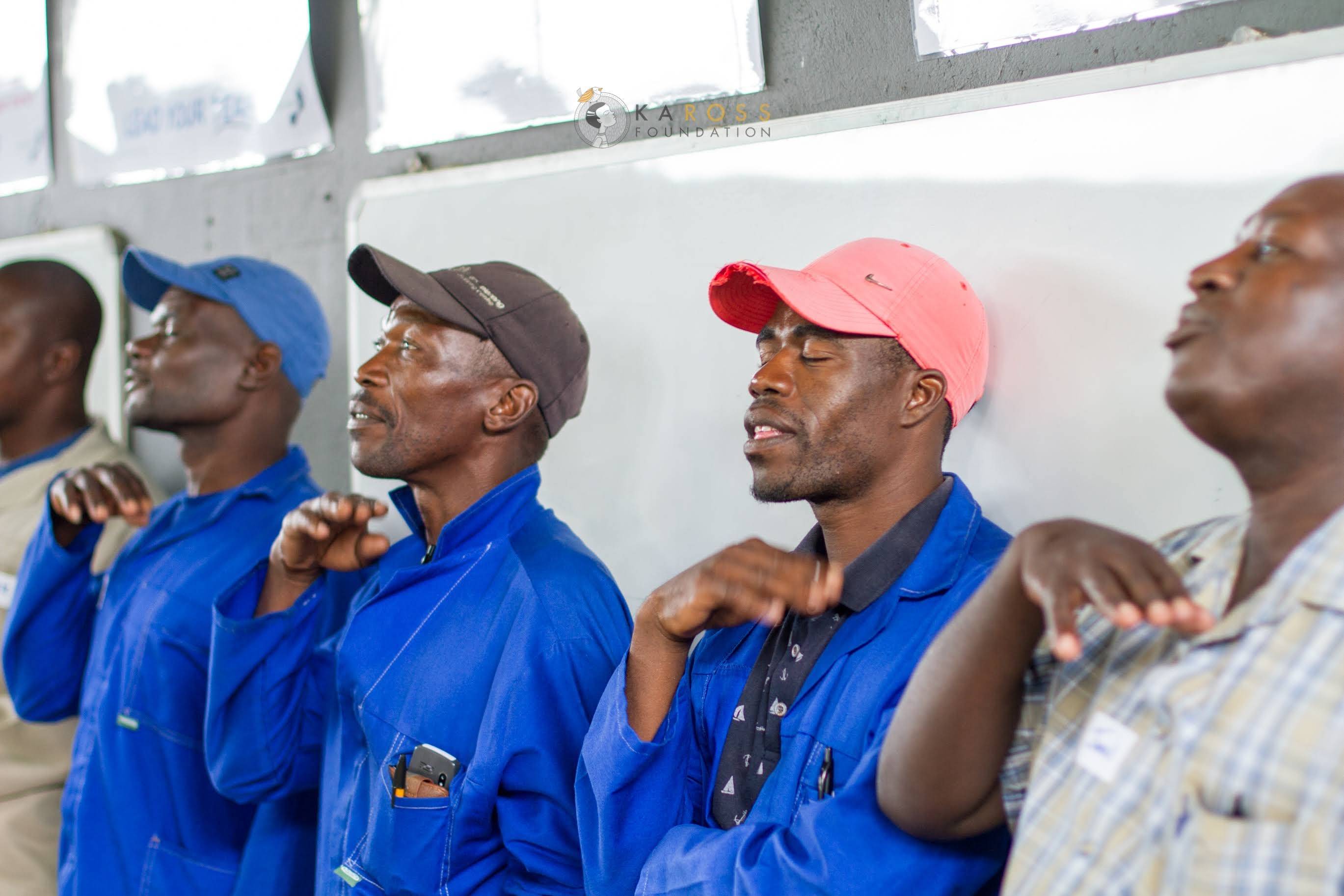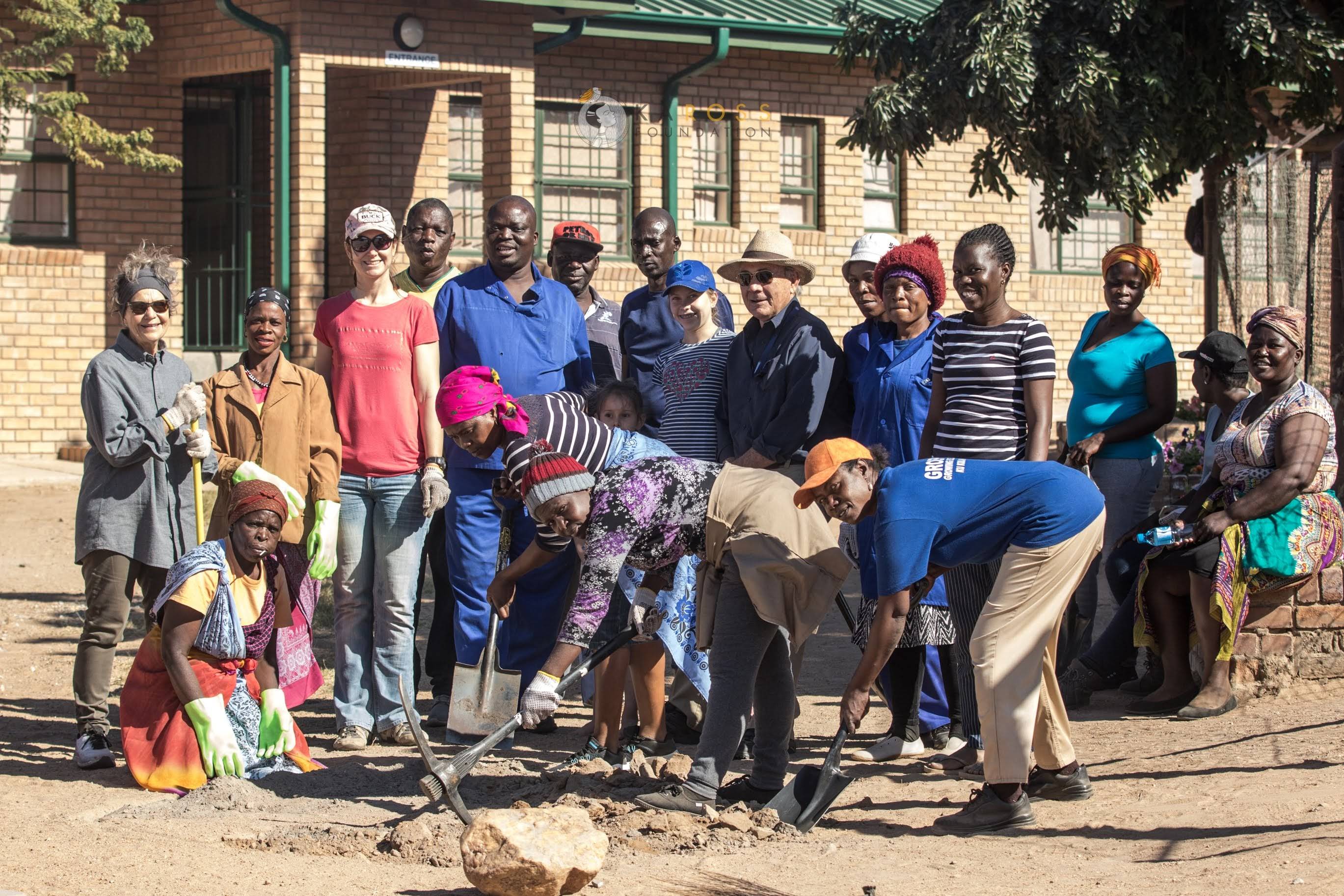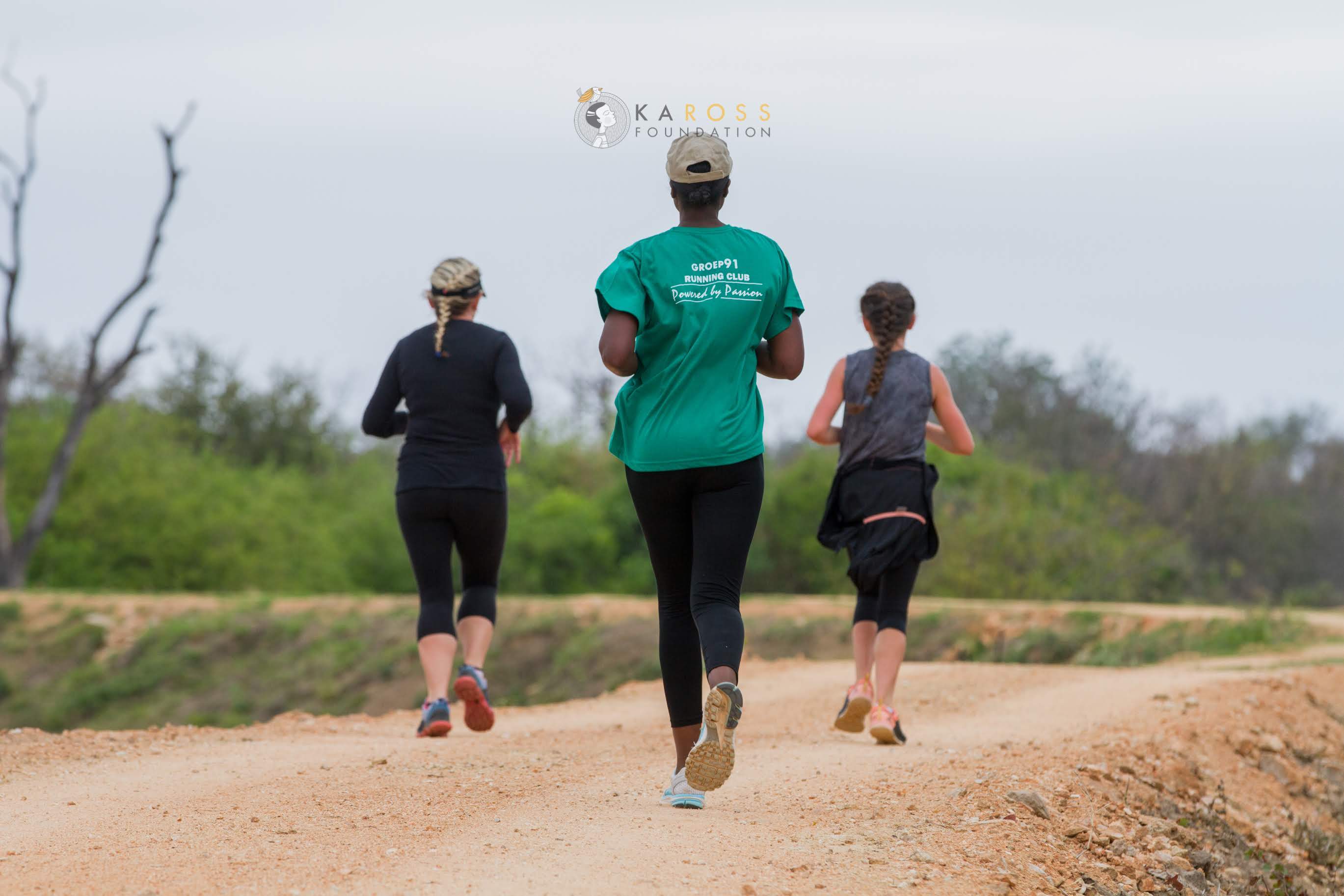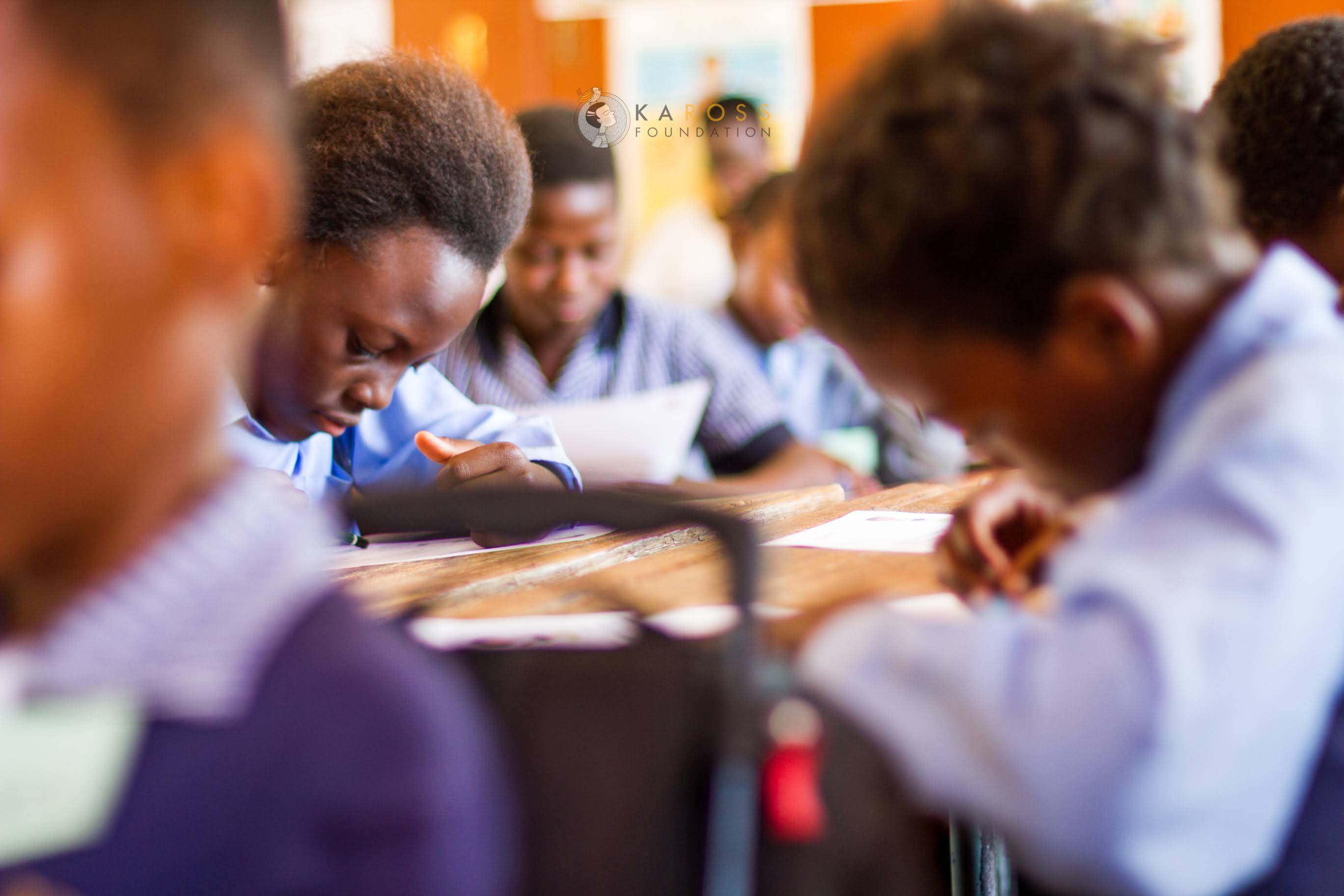 ---
Click each section to read more:
---
Groep 91 Uitvoer (Pty) Ltd is a family-owned citrus producer, while Kaross is a designer and producer of world class hand embroidered textiles in the Letsitele region of the Limpopo Province of South Africa.
When the Foundation began
---
In fulfilling a long term objective of both Groep 91 Uitvoer and Kaross, we have established the Kaross Foundation in 2017 as a Non Profit Company responsible for the comprehensive management of social development projects related to our businesses and its community.
---
---
We believe that we have a responsibility to be active citizens who play our part in creating a sustainable social and economic future for ourselves and our employees.
We believe in the power of education as a key enabler of both social and economic success.
We believe in the value of partnerships and in investing in relationships that are based on mutual respect.

---
---
The main objective of the Kaross Foundation will be to identify, fund and implement projects that will result in a sustainable improvement in the quality of life of both Kaross and Groep 91 Uitvoer's employees and their communities.
---
---
Jan-Louis Pretorius - Director of Groep 91 Uitvoer (Pty) Ltd
Janine Pretorius - Director of Karosswerkers (Pty) Ltd
Obert Machimana - Independent: Principal of Mawhawha Secondary School
Yasmeen Moosa - Independent: Attorney
---
---
Beyond their fiduciary duties and governance responsibilities as outlined in the Companies Act, the Board of Directors are responsible for determining the strategic direction of the Foundation's focus, the evaluation of new project applications and the oversight and review of current and/or completed projects

---
 

New project applications will be evaluated against the following criteria:




Alignment to Foundation's strategic objectives.




Nature and number of beneficiaries.




Likelihood of successful implementation and goal achievement.




Affordability and other financial considerations.




Sustainability Factor
---
---
Lidell Botha - General manager.

Employee Sub-Committee: A dedicated employee sub-committee of 8(?) members assists with the identification and implementation of social development projects that directly impact the employees of Groep 91 and Kaross. This committee serves as a valuable extension of the Foundation's management capacity.

Community of Practice (COP): Consisting of the members of 6 partnerships established between business leaders and school principals involved in the Partners for Possibility (PfP) programme, the Community of Practice or COP serves as a working group which is focused on sustainably improving the quality of the education system in our community. As with the Employee Sub-Committee, the COP is also an extension of the Foundation's management capacity.

---
The Kaross Foundation and all its partners are proud of both its achievements and future ambitions towards creating a better South Africa for all its people. As active citizens, we acknowledge our responsibility and pledge our commitment towards conducting our business in such a way that it exudes passion, kindness, integrity and professionalism.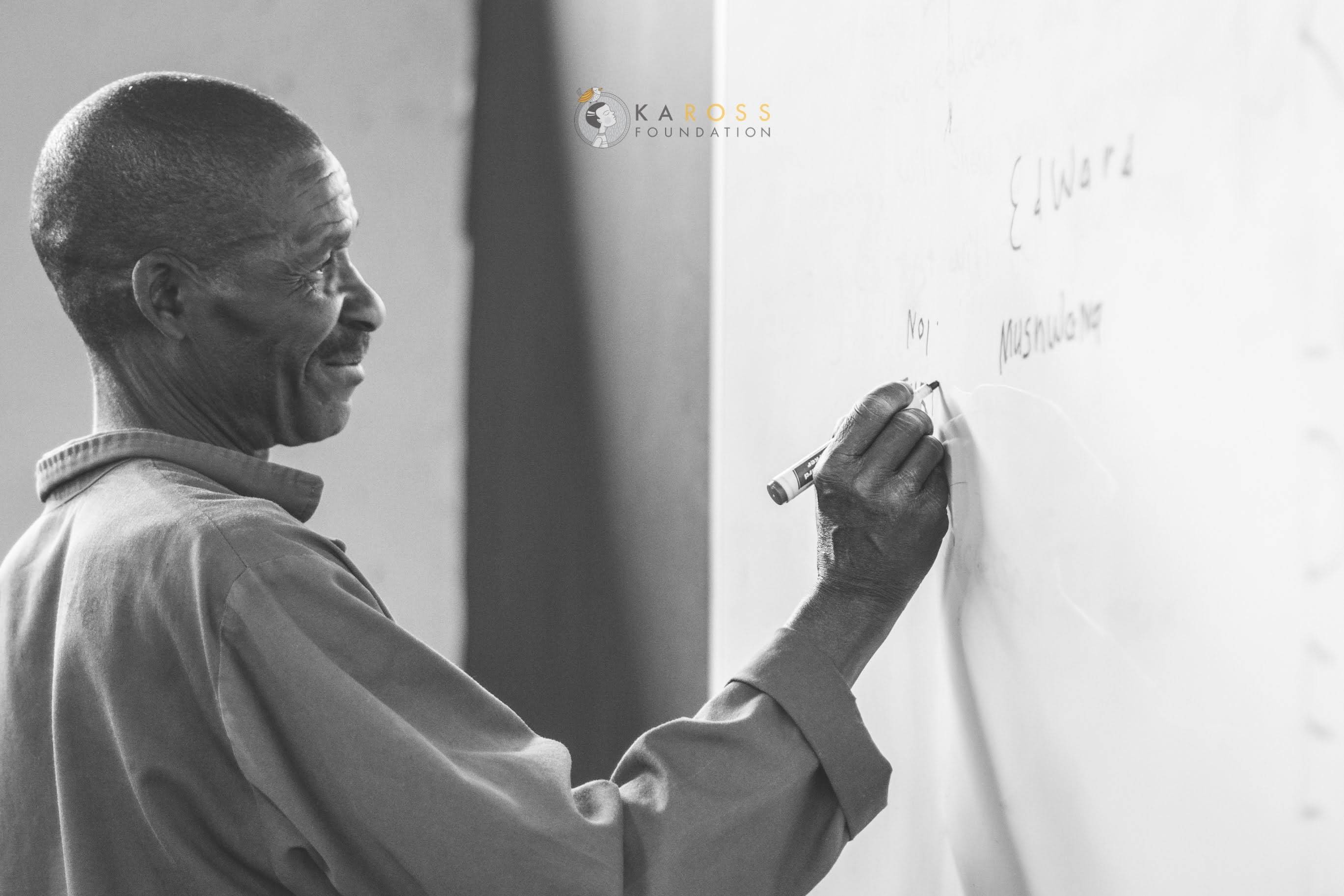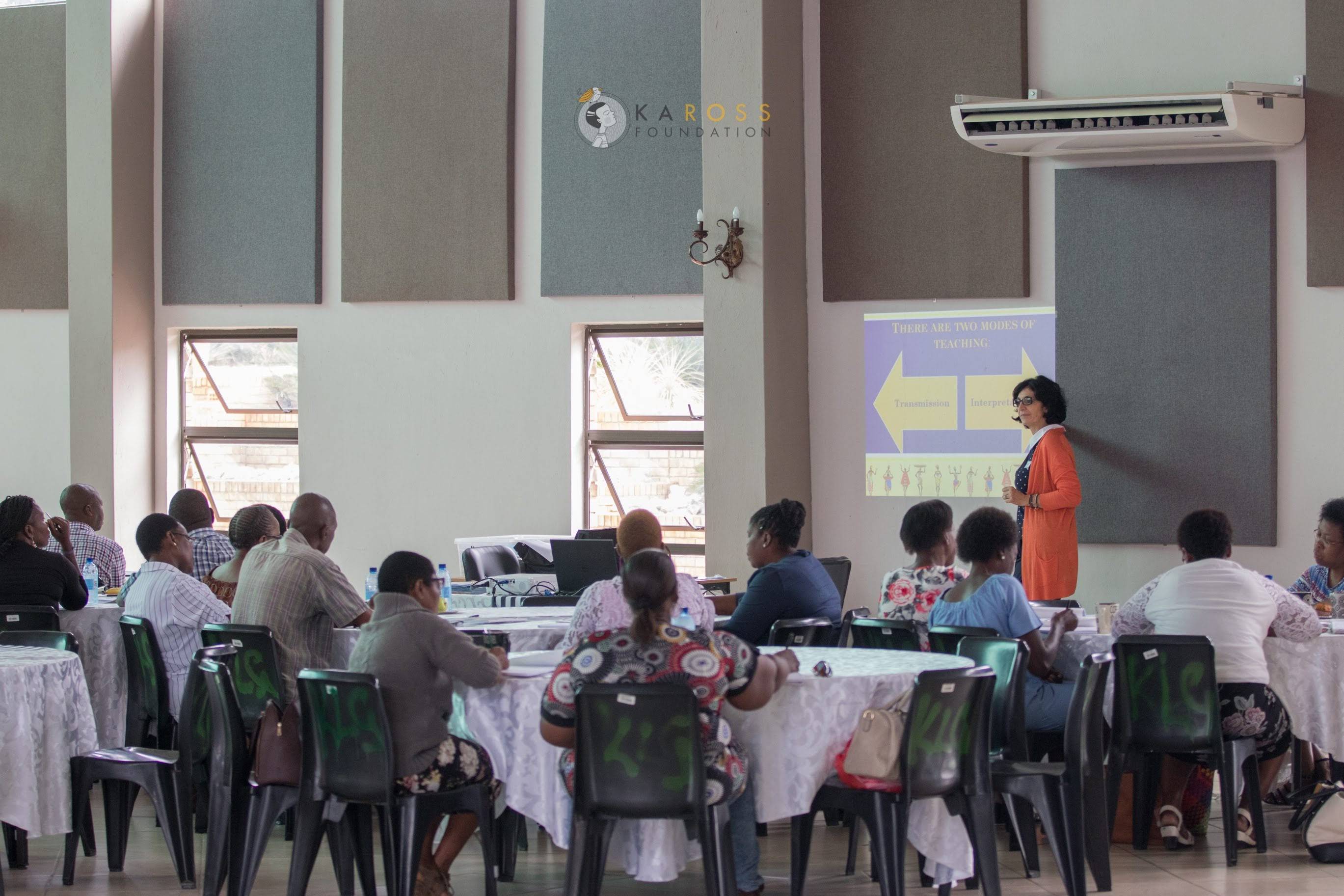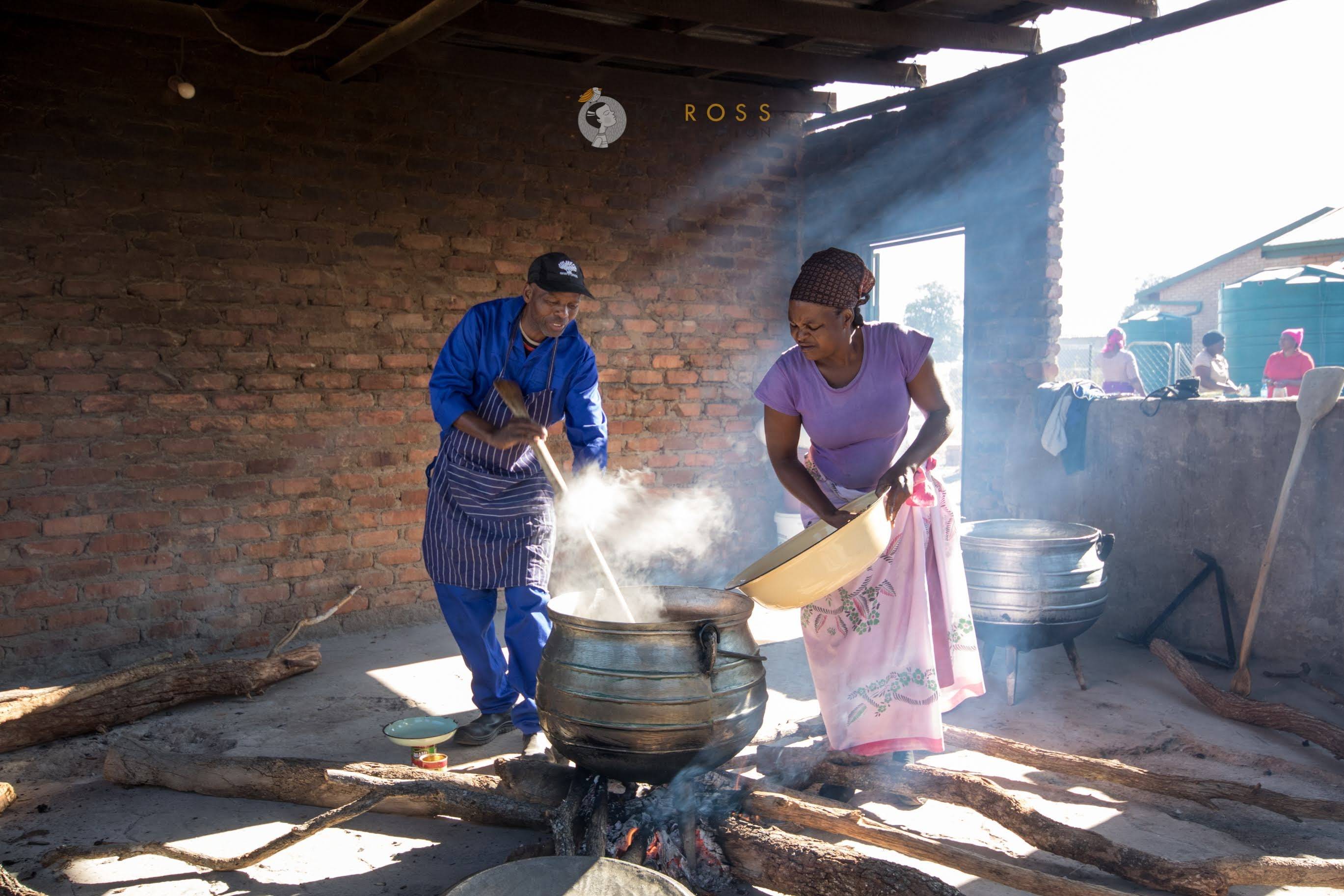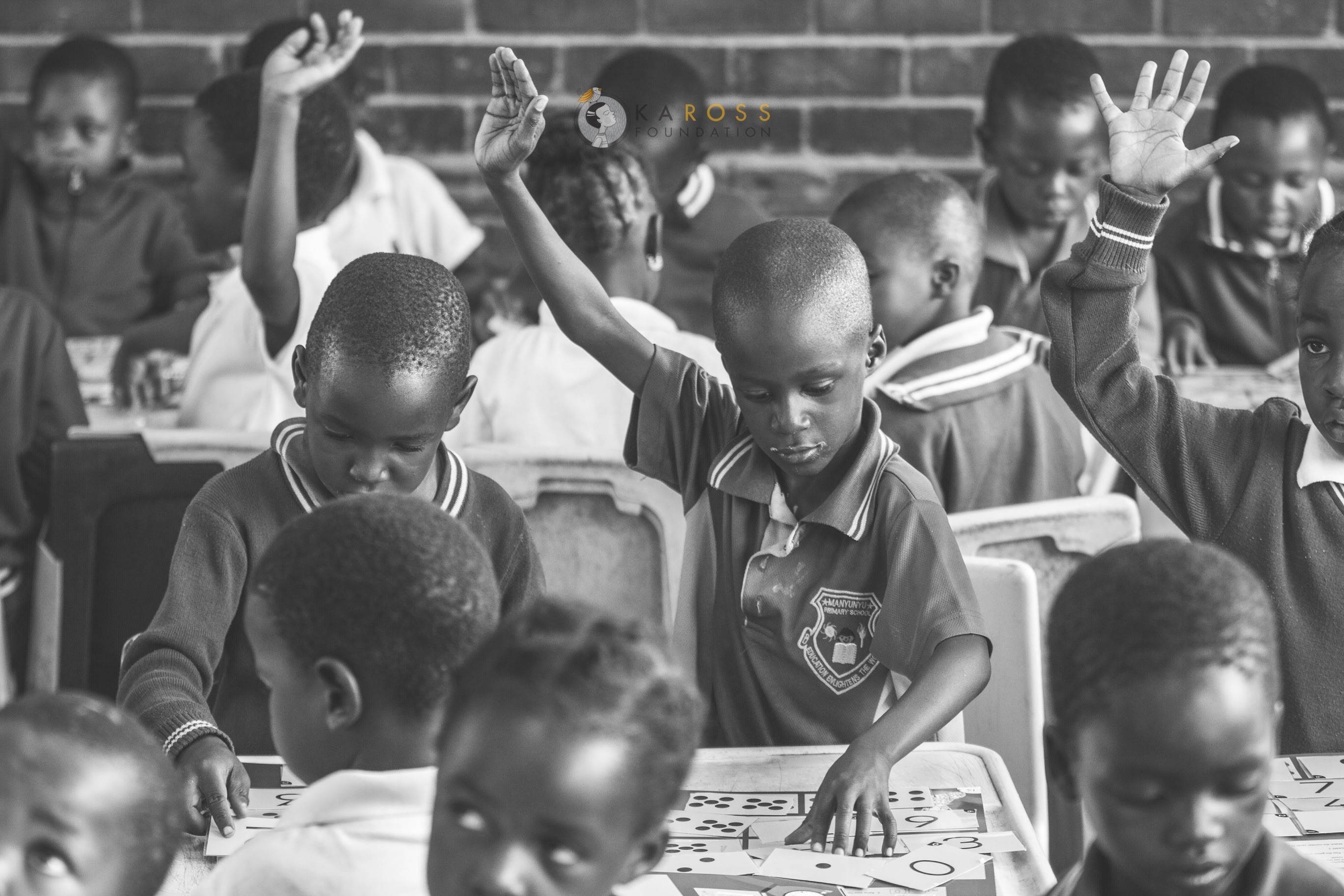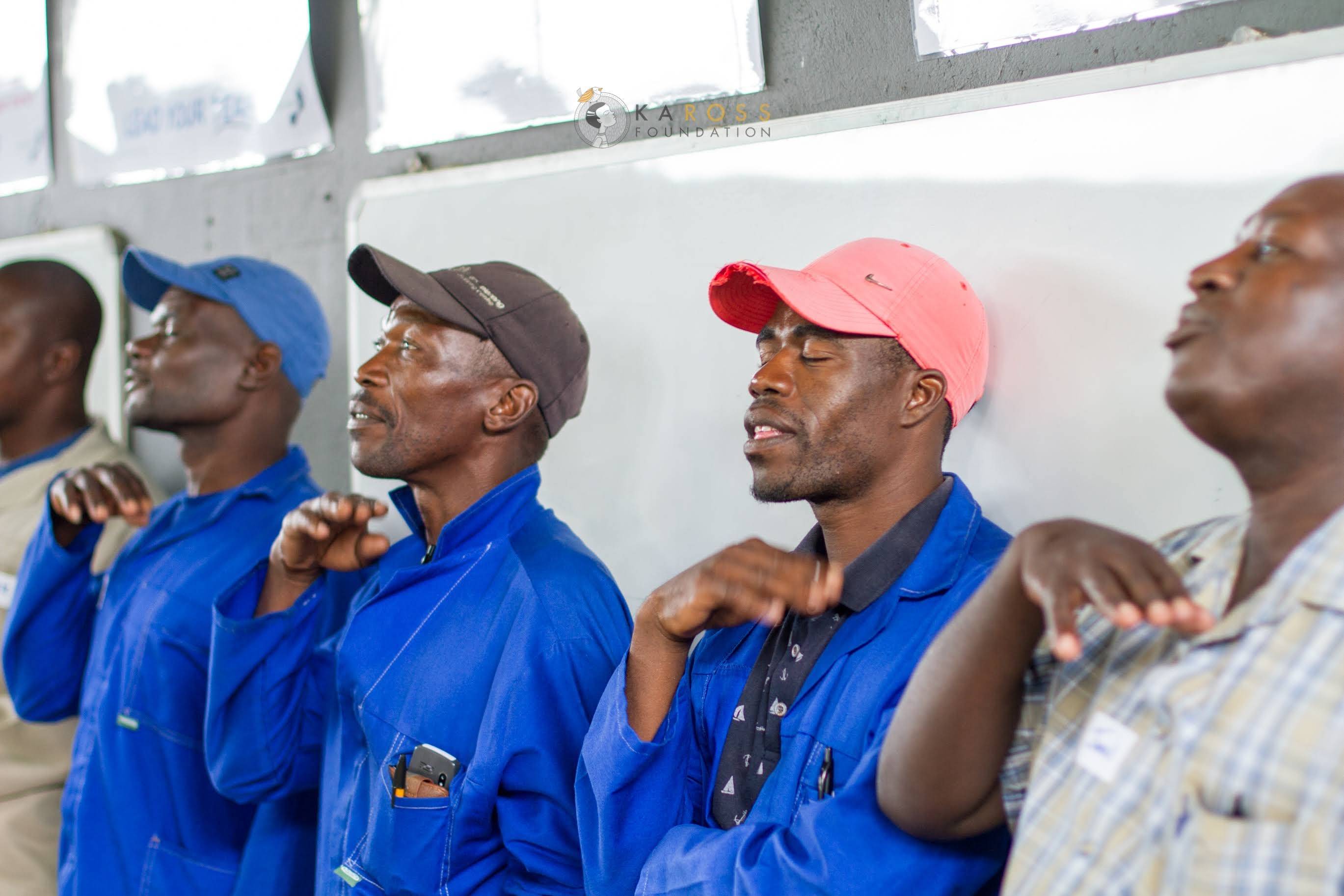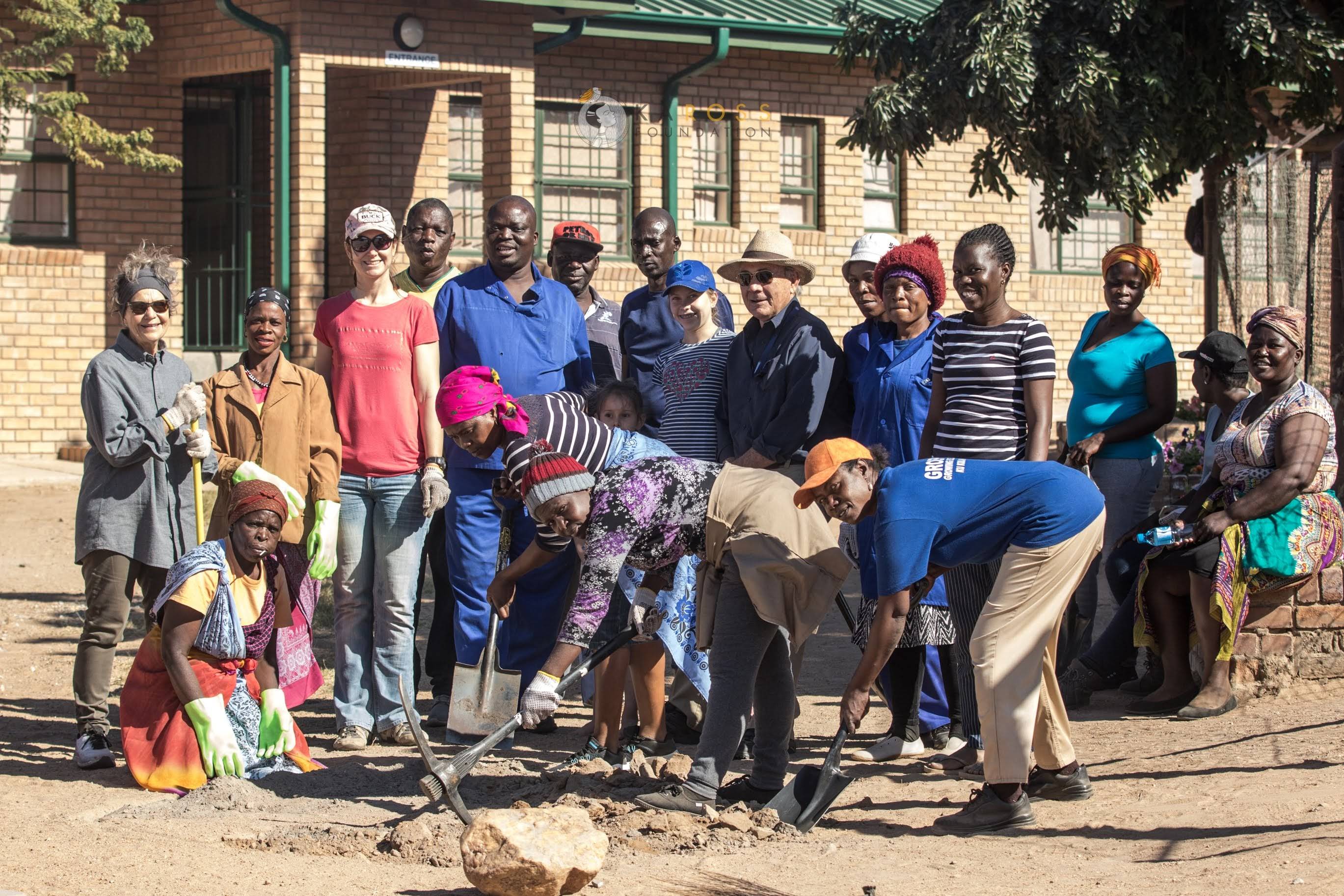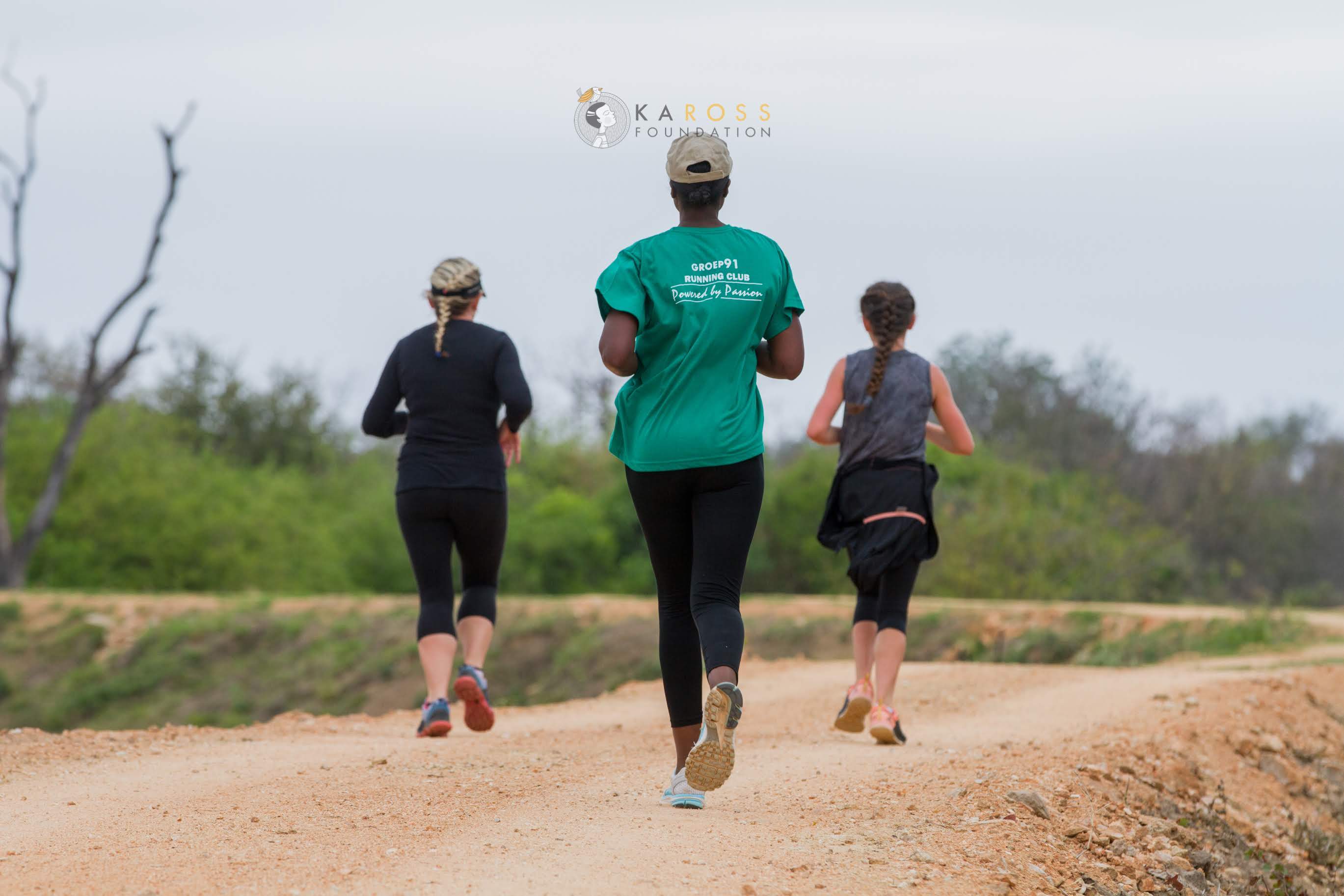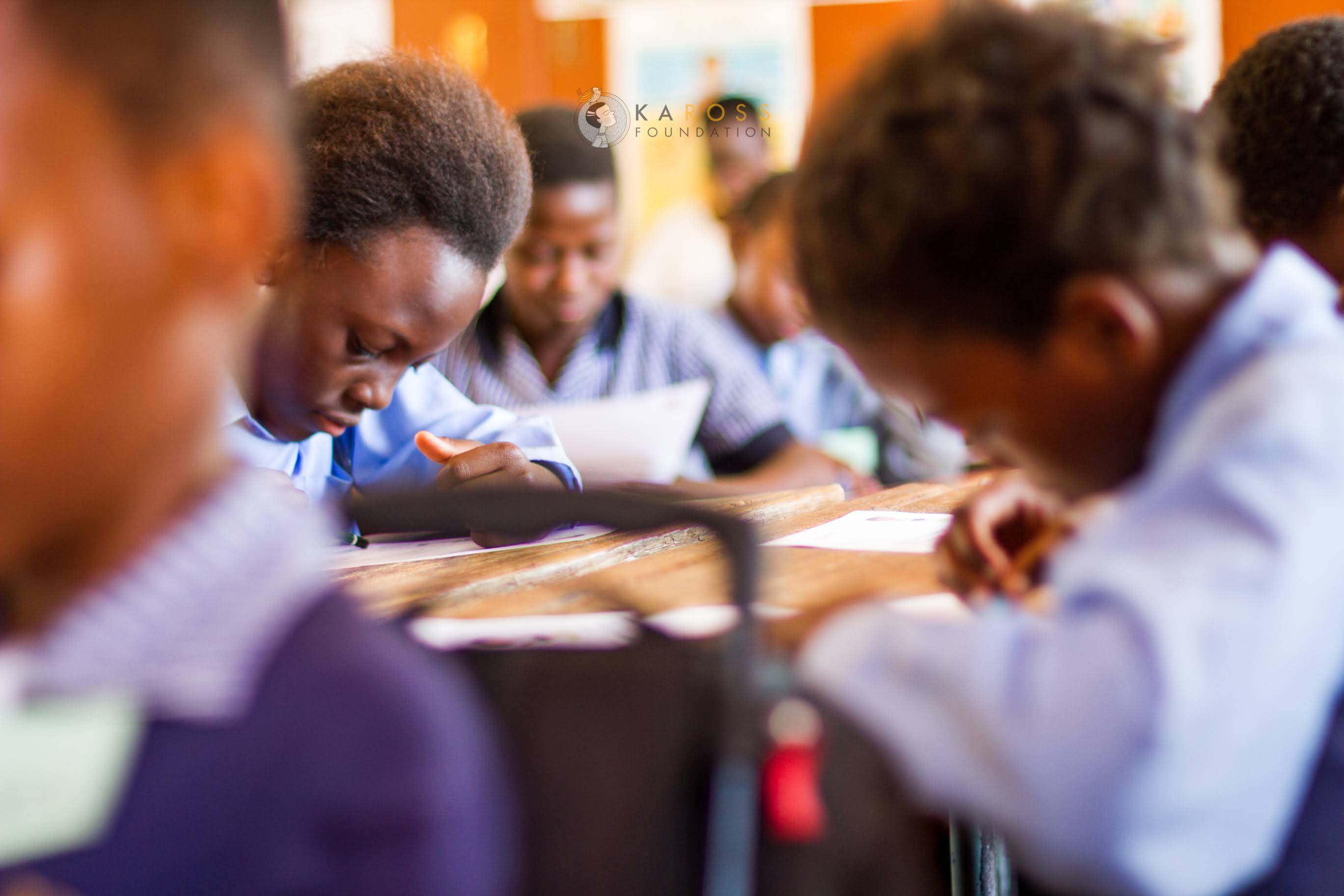 ---
Want to know more?
Get in touch
Thank you for your message, we will get back to you shortly.
This field is required
This field is required
This field is required
This field is required
---